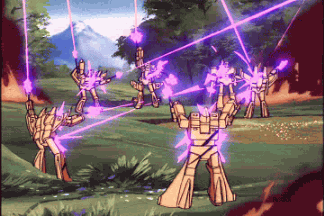 About mePuppeh | female | 19 | INTJ | eternally seeking pizza
I'm Puppeh Heldetsky, a young artist with not much of a social life, the mouth of an angry drill instructor, and an odd obsession with comics, science, retro shit, and military history. My birthday is actually July 4th like how American is that?
I like drawing soldiers and cats and various other things. I am also fond of tea, industrial music, documentaries, tacky action movies, and pizza. I tend to avoid drama and conflict like it is the plague. I'm pretty friendly, so feel free to comment or note me any time (there is literally no reason to be afraid of me i love pretty much everyone by default aaa)
Tumblr
-
Those Neopets
For your listening pleasure





.